Patent Portfolio Builders has named thecrowdfundinglawyers.com a trusted partner for startup capital raising.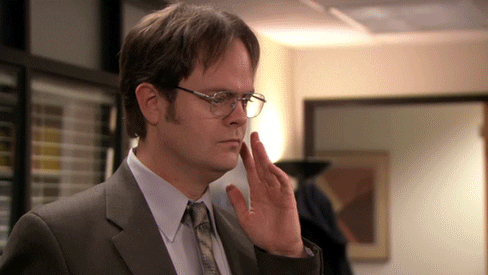 Patent Portfolio Builders PLLC, was founded in 2002 by patent attorneys with extensive experience in the areas of electrical and computer technologies.
They are committed to providing the highest quality legal services to our corporate clients in all areas of domestic and international intellectual property (IP), focusing on patent application preparation and prosecution, opinions, and licensing matters. We provide personalized service at a fair cost by controlling our overhead expenses and making the most of our experience.
The firm specializes in helping clients with limited in-house IP expertise to quickly generate patent portfolios while minimizing time commitments from key employee inventors. This capability has proven valuable to both start-ups and larger companies who experience a competitive need for patents and don't have the time to build up the needed in-house infrastructure to accomplish short term patent portfolio objectives.