Choose Your Equity Crowdfunding Package Now!!
Flat Fee
Credit Cards and Crypto Accepted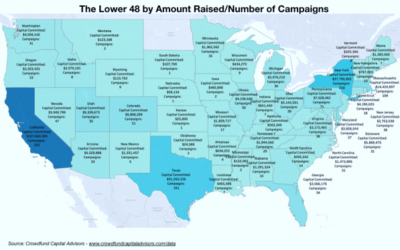 Last week the Securities and Exchange Commission (SEC) proposed sweeping changes to Regulation Crowdfunding (equity crowdfunding or Reg CF) as well as the other private capital-raising exemptions. The proposals come just months after the SEC closed comments on last...
read more
#
Name
Price
Market Cap
Change
Price Graph (24h)