Firm client Musiversal's Reg CF raise is live on the Wefunder platform and has already secured over a half-million in commitments!
What is Musiversal?
Musiversal provides music creators with professional music recording and consultancy services, helping them turn their musical ideas into fully formed productions. They have a roster of music professionals, currently 33 in number from 10 different countries, who offer more than 200 different instruments and services, from individual instruments like piano and cello to services like mixing, mastering, audio editing and production advice.
Learn more about Muisversal and invest here: https://wefunder.com/musiversal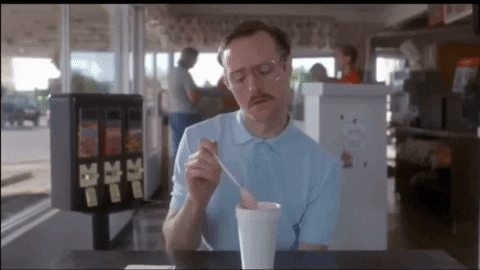 By Jossey PLLC
Jossey PLLC performed paid legal work for this raise.