thecrowdfundinglawyers.com founder Paul H. Jossey will join an all-star panel at this year's DC Startup Week. The September 12 panel will discuss 'How Equity Crowdfunding Moves Startup Capital Beyond Silicon Valley.'
Larry Bard, partner at law firm Shulman Rogers will moderate the panel. Other speakers include founder Mariam Nusrat, whose company GRID recently completed a successful Reg CF round, and Maria Pope of Reg CF portal Republic.
Register for free to DC Startup Week in person or online here.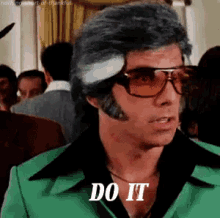 By Jossey PLLC