Choose Your Equity Crowdfunding Package Now!!
Flat Fee
Credit Cards and Crypto Accepted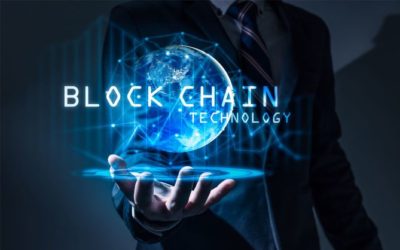 Blockchain startups should equity crowdfund their projects. Today most don't. Instead, they rely on Silicon Valley venture capital dinosaurs. VCs create massive exits for themselves whilst hindering flexibility and draining vitality from dynamic companies. It is the...
read more
#
Name
Price
Market Cap
Change
Price Graph (24h)